Dirt Bike Ireland recently caught up with Stuart Edmonds at Magilligan Mx Park.

2019 has started reasonably well for me, despite recovering from two major arm injuries I am feeling fit and confident.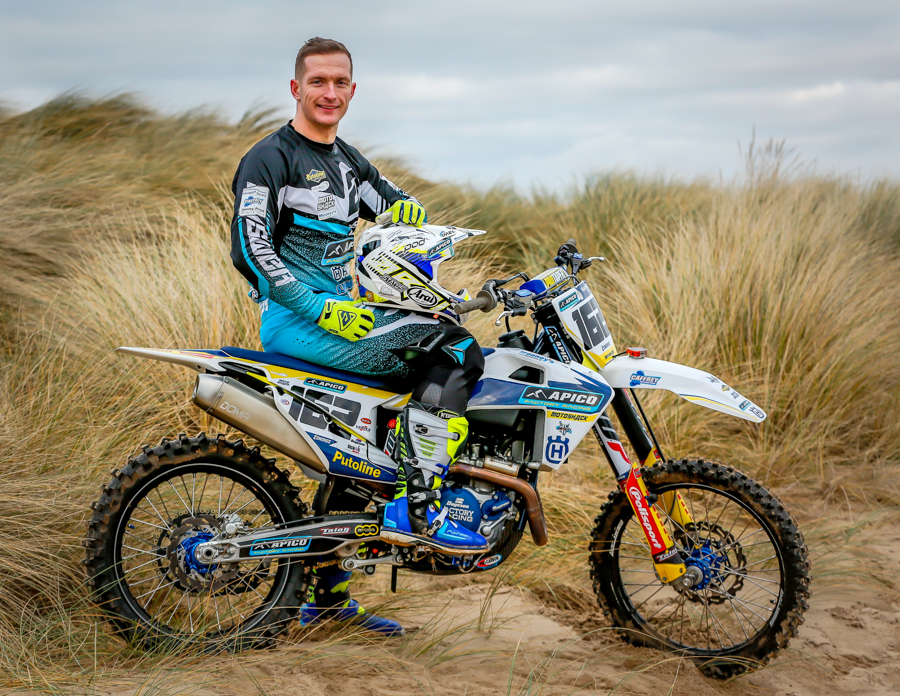 Obviously I missed a lot of training and even more bike time but when I first got my leg back onto the bike it was as if I'd only been off the bike for a couple weeks and I got back into the swing of it fairly quickly. Even though I am feeling good on the bike, the more I'm out each weekend I'm noticing small areas where I'm a little rusty and that bike fitness is still not where I would like it to be. While I know it's still early days, I tend to get a little impatient sometimes when I come back from an injury I forget how much time and patience it takes to get my body back on track.
One thing that has stood to me was making sure I kept some form of fitness up with small walks while I was in plaster and then going to the gym and keeping the legs spinning. I found the hardest bit of my rehab was getting my strength back in my arm after the second surgery.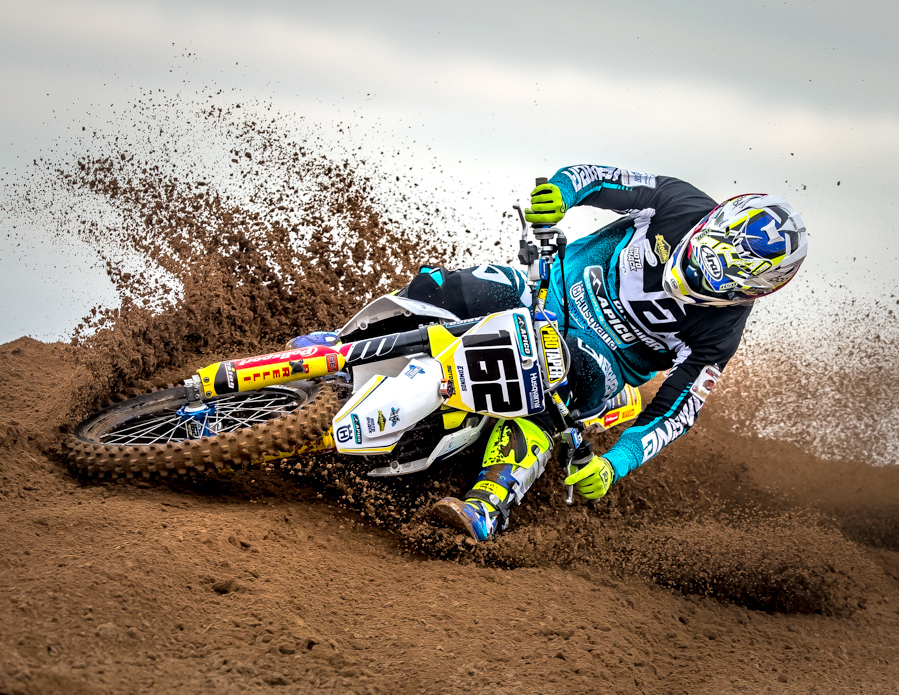 The past few weeks I have just been out putting laps in whenever I can on the weekends. Admittedly the first few days were hard as my body would go into shock so I just rested on Sunday if it was too much. I think doing that the first couple of weekends allowed me to really push more in the week training and condition the body a little more for the weekends.
New Year came round and it was full tilt of moto days at Magilligan Mx Park. I have been out pretty much every weekend and I've enjoyed all of them. The past few weeks I have been finalising sponsors and really trying to pull all that I have together into getting this year's racing season going. I am a little behind schedule as my focus has been getting my body back to fitness and catching up on the time lost while injured. I am lucky to have the people behind me that have helped out and hopefully I can get some new businesses on board this year as it is very much needed.
My first priority is to make sure that I have the Maxxis British championship sorted and also the Mx national series sorted. Travelling to two championships can get very expensive very quickly but it's what I love – I pour everything I have into it and along with my sponsors we make it happen. When I am confident that I have everything secured for the two championships I would love to maybe enter two Grand Prix events or some of the European races but I will make a decision about that a little closer to the summer time.
The plan for this year will be to show my strength at the top of the field in the mx 1 British category. It is, for sure, a stacked group and with many riders capable of top five finishes and I hope to be able to redeem myself from last year and mix it up with them all. I have made some changes and done some things a little differently so it will be interesting to see if that's reflected in this year's races. I am determined and most definitely have to prove to myself what I'm capable of. I have the best team behind me with the Apico Husqvarna crew and also the people that help behind the scenes from family, friends and personal sponsors too.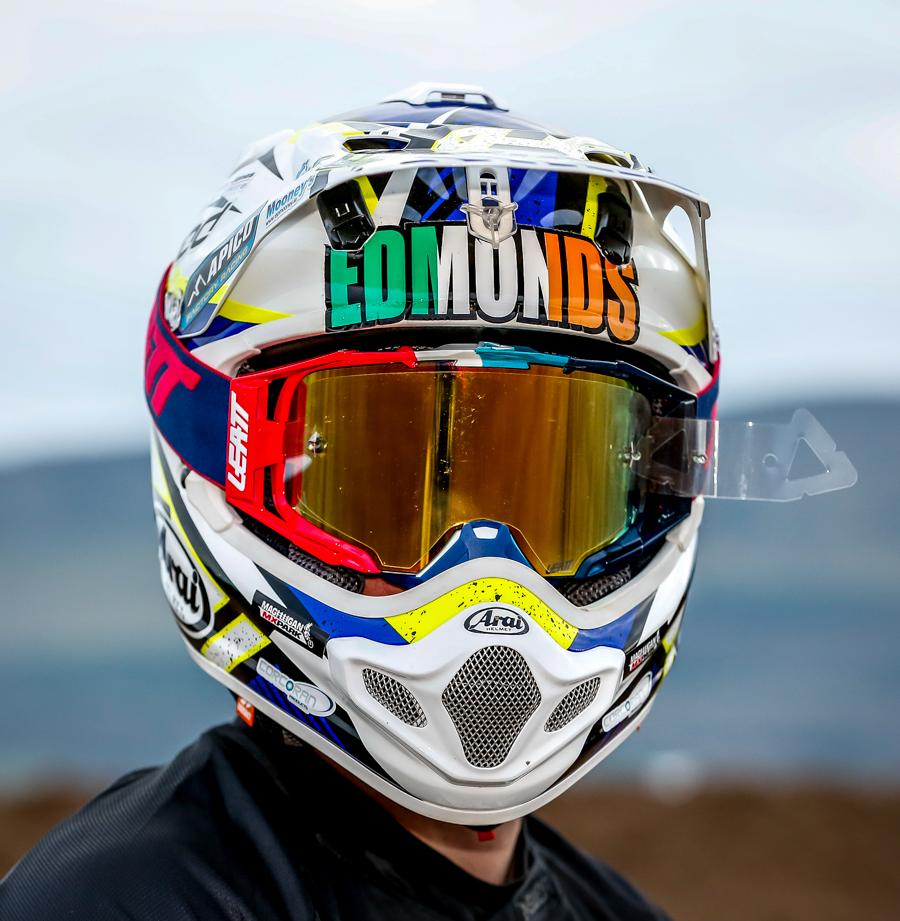 The most important part of the past year and the start of 2019 is that I have really been enjoying the training, racing and people around me that are helping. Even with what happened last year, some say I am unlucky – I think it has just been a speed bump in my way to the bigger picture and it's helped me change a few things! This year I will be gunning to make my own luck and make my vision a reality. I look forward to seeing you all this year on the track and to the people who cheer me on from the sidelines, thank you!