This Halloween half term weekend, Portrush this the place to be as the Foyle Motorcycle Club run the second edition of their hugely successful beach race on the East Strand on the 27th & 28th October 2018.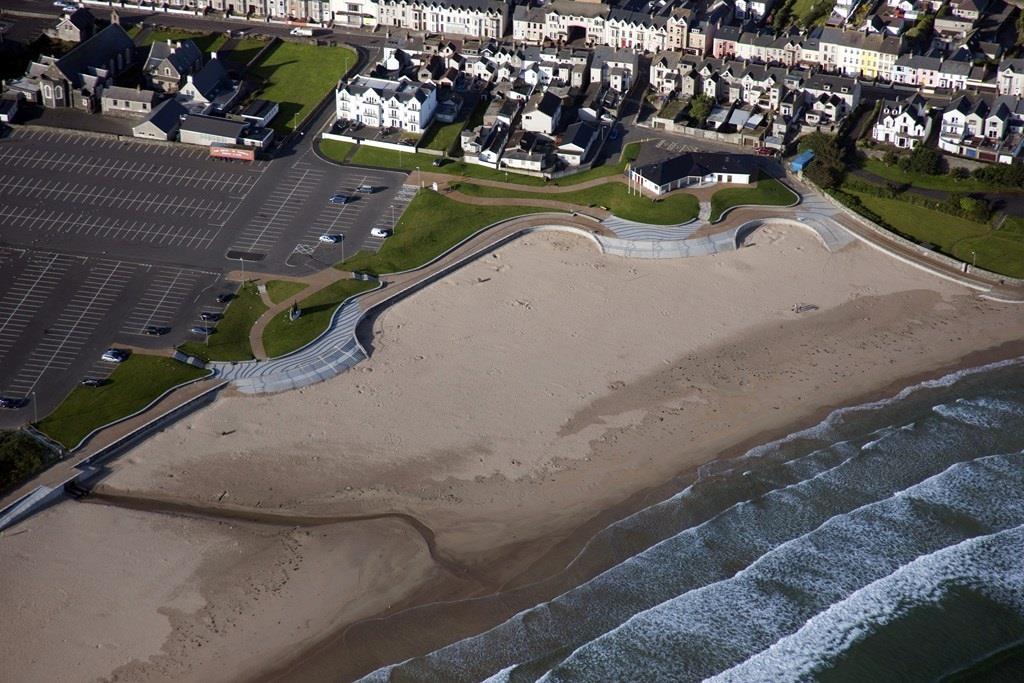 Last years event was a huge success with riders and spectators alike, with bumper crowds watching the two and four wheel action, this year, they will be joined by the Sidecarcross riders as the event does not clash with the Sidecarcross of Nations this year.
With two days of short sharp racing on the East Strand, there will be plenty of entertainment for the large crowd of spectators who will be afforded a great view as the whole length of the promenade will be available for viewing, as if last year is anything to go by, the crowds will be huge as there is no admission charge.
This weekend has been chosen as the tides will be most advantageous to allow plenty of action on the beach, and car parking will be signposted from the Metropole corner area, a short walk from the spectacular viewing area.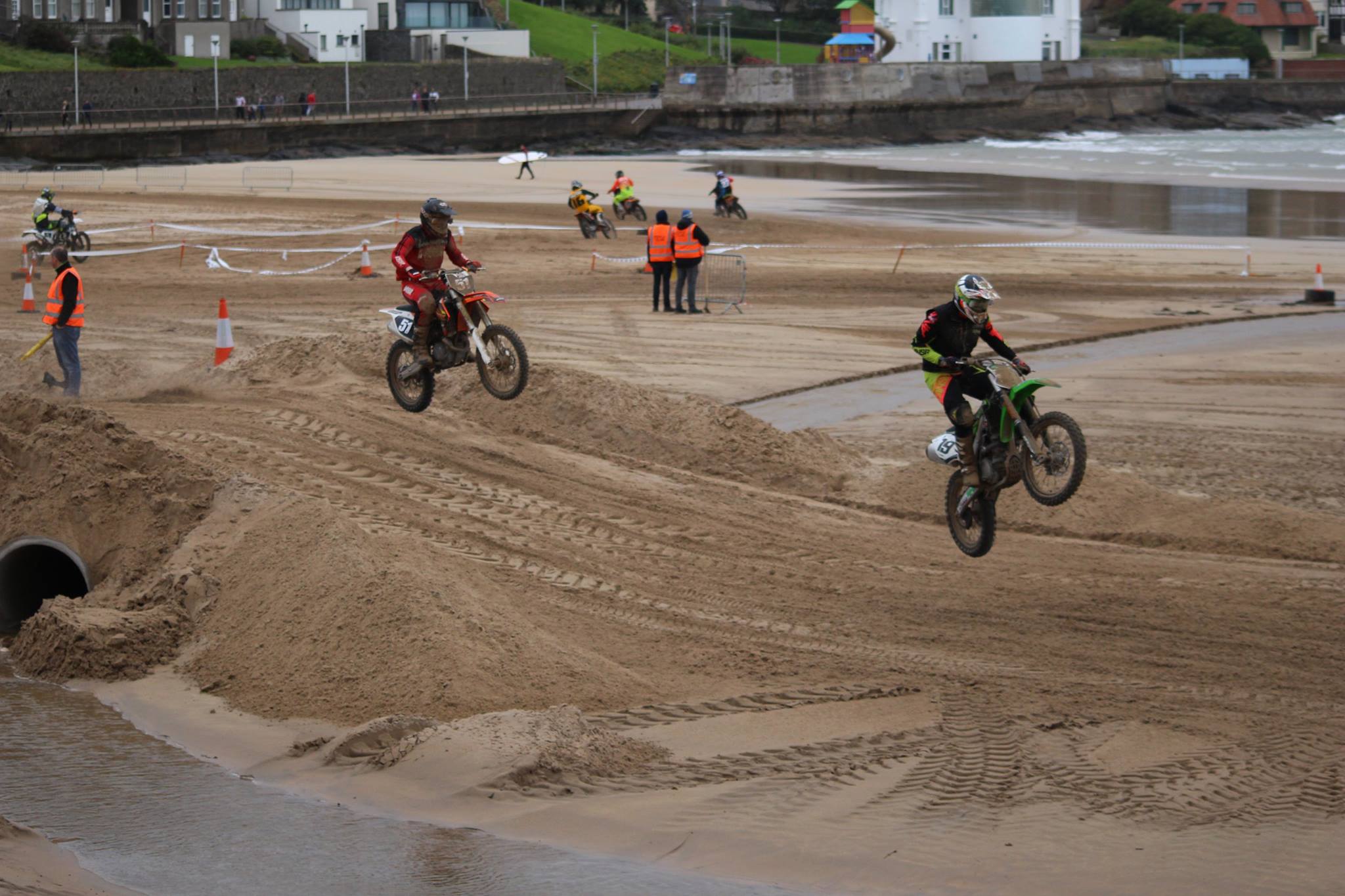 The Foyle Club would like to thank the following for their assistance in organising this spectacular event, Causeway Coast and Glens Borough Council, RNLI, NI Fire & Rescue Service, Ambulance Srvice NI, NI Tourist Board, and various sponsors, particular thanks go to the Residents of Causeway Street and Sand Dune Terrace, the Park Run organisers, St Patricks Parish Church and Troggs Surf School.
For further details contact the Event Organiser Mr Andy Huston on andrew.huston@btinternet.com, or 07730032913, details will be available on the Clubs website at www.foyleclub.net, and there will be a Press Launch and photo opportunity closer to the event, details will be announced later.
Malcolm Beattie
MRA Press Officer