What a weekend! Rounds 4 and 5 of the GR7 were held in glorious sunshine at the world class Desertmartin circuit, with over 180 riders competing on the Saturday and 130 on the Sunday.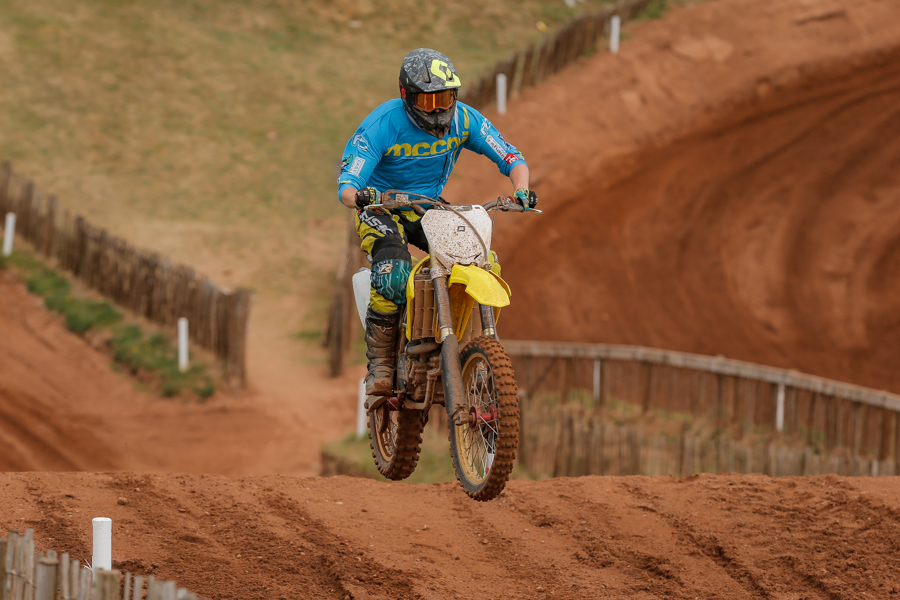 Over the two days there was an incredibly high standard of racing, with a few riders dominating their respective classes.
The two G&G Ross riders performed brilliantly with Reece Ross winning 5 out of 6 in the small wheeled class on his Hardcore KTM, collecting a total of £80 in vouchers for his efforts.
James Mackrel went 6 for 6 with a very impressive outing on the CRF450, collecting £200 for his efforts. Young Ben Kennedy also went 6 for 6 on the Russell's Motorcycles YZ125, collecting £80 in vouchers.
Thanks to the championship sponsors, Russells motorcycles and Milwaukee Tools, for their continued support. We are already looking at next year, with plans to expand the championship so keep an eye out for updates here on Dirt Bike Ireland.
Personally I'd like to thank Ian Cairns for his support and great foresight which will benefit our sport enormously and hopefully bring us out of the dark ages.
Thanks also to Billy McKeown and the rest of the team at Desertmartin for ensuring the track was in prime condition as usual. Thanks to the paramedics, the flag marshalls, the caterers and everyone else who helped the weekend run smoothly, it really is a team effort!
The last round of the GR7 will be held at the fantastic new track, Robinsons in Claudy, on the 25th of August. Be sure to mark this on your calendars, hope to see you all there!