Risk Racing Russells YAMAHA by ENJOY
Irish  Motocross Championship 2018
Round Three  –   TANDRAGEE
MX1 Riders: YAMAHA YZF450
 Robert Hamilton #3
Moto Results
3rd –  3rd   – 5th
Overall Position 4TH
Sean Devlin #164
Moto Results  – 7th – 8th – 7th
Overall Position 7TH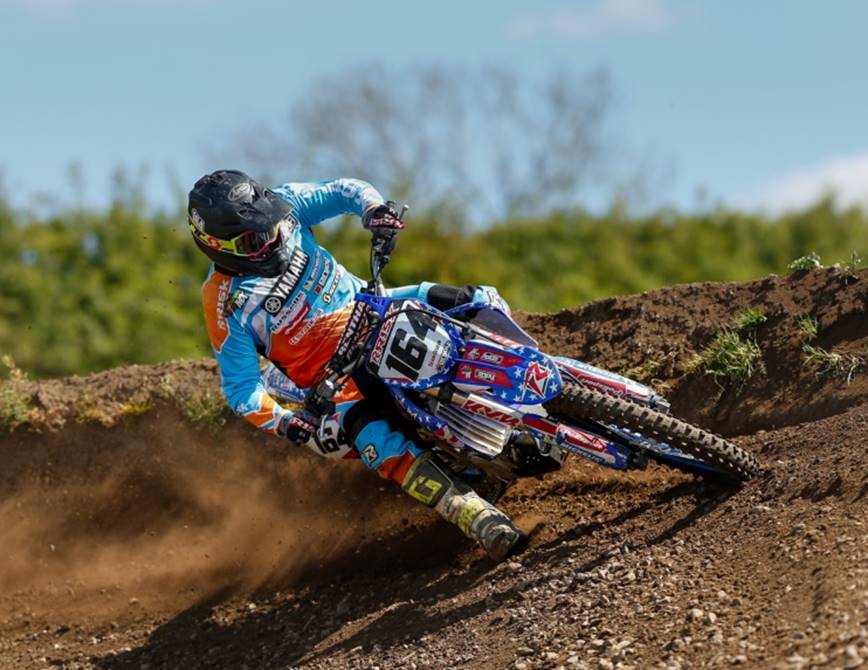 MX2 Riders: YAMAHA YZF250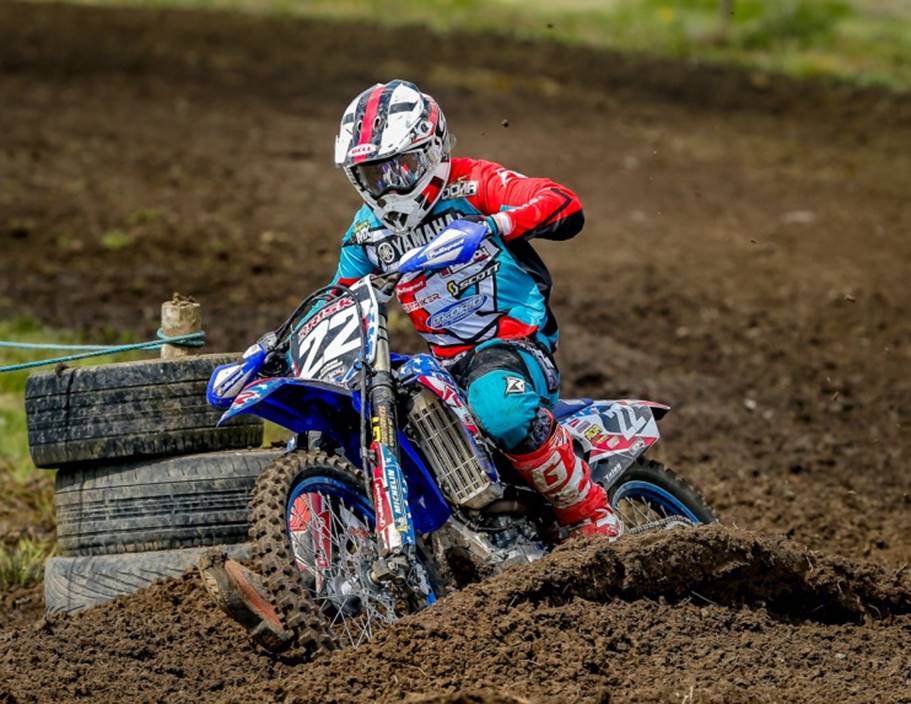 Aaron Gardiner #22
Moto Results
7th  – 6th – 5th
Overall  Position 7th
Official Team Photographer for 2018 : Mr Ian Cairns.
Please Support our loyal Sponsors, for whom without their continued support , it would be impossible to go racing , and nurture young talent into the sport.
Management Comment
Two third place finishes in the first two moto's had Hammy within sight of another podium result, alas that was not to be , the ex-Irish Champion experienced handling issues ,nursing the YZF450 home for 5th position in the final race, just missing out on a podium finish.
Mechanical issues hampered Sean's entire day, causing him to restart two moto's from dead last , coupled with a crash in the second race, 7th overall  on the day was more than we could have expected.
In the MX2 class, Aaron Gardiner continues to single handed represent the team , as David and Jordan are still on the injured list.
Aaron rode well, although he suffered from a bad start in moto one, crashed in moto two , and then put in a blazing ride in the final moto of the day , placing a fine 5th position at the chequered flag.
Thanking you all for your continued support .
Cheers
Steve