Round Two  –   Seaforde 
"Return to podium finishes "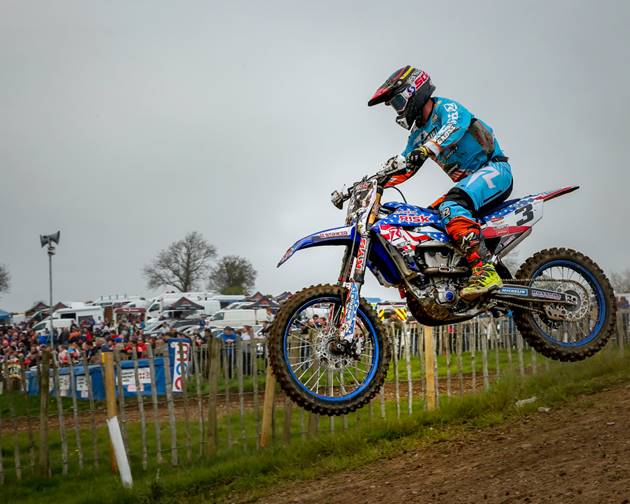 MX1 Riders: YAMAHA YZF450
Robert Hamilton #3
Moto Results
3rd – 4th  – 3rd
Overall Position 3rd
 Rider Comment :  We made some positive changes to the bike throughout the day, and I will take this into the next round.  Third overall is a turning point , I felt comfortable and matched the leaders lap times in the final race. Onward and upward.
Sean Devlin #164
Moto Results  – 7th – 3rd  – 5th
Overall Position 4TH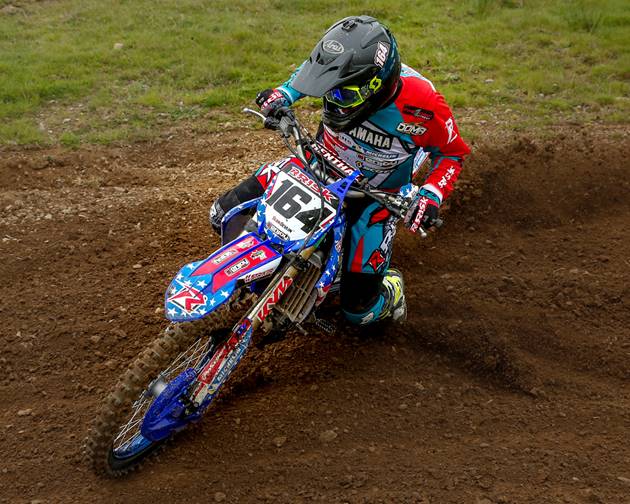 Rider Comment :  :  A few mistakes and slow starts hindered progress in the first moto , that said , we will take the positives out of the day and move forward.  I felt good in the second moto, and was able to push for a third place finish. Looking forward to Tandragee this weekend.
MX2 Riders: YAMAHA YZF250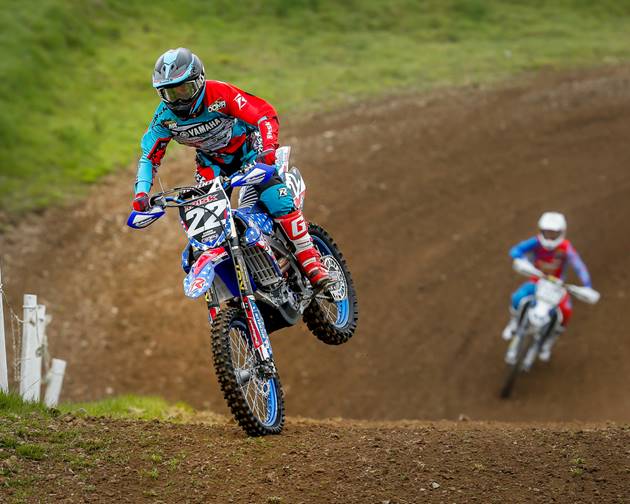 Aaron Gardiner #22
Moto Results
8th  – 7th – 6th
Overall  Position 7th
Rider Comment : " I feel that my speed is coming on, I just need to work on getting out of the gate , it's a competitive class and its tough enough coming from behind.
Official Team Photographer for 2018 : Mr Ian Cairns.
Please Support our loyal Sponsors, for whom without their continued support , it would be impossible to go racing , and nurture young talent into the sport.
Management Comment
What a difference a week makes!
Both MX1 riders ,Hammy and Sean raced to top three positions on May Day Monday.
Hammy secured third overall with a brace of strong results, serving notice to the competition during the final race of the day when he matched the leading pairs lap times.
Sean struggled a little in the first moto, although he nailed it during race two, coming through the field to pass his team mate for fourth place before pushing for a third place, his best finish of the season to date.
In the MX2 class Aaron Gardiner had to dig deep in race two, as an early mistake saw him remount in last position, the determined youngster battled through to earn valuable points , carding 7th at the chequered flag.
Both David and Jordan were side-lined due to injury  – get well soon J
Thanking you all for your continued support .
Cheers
Steve