Risk Racing Russells Motorcycles by ENJOY
Irish Motocross Championship 2018
Round Five – Seaforde Moto Park

MX1 Riders: HONDA CRF450
Robert Hamilton #3
Moto Results
3rd-8th – 2nd
Overall Position 3rd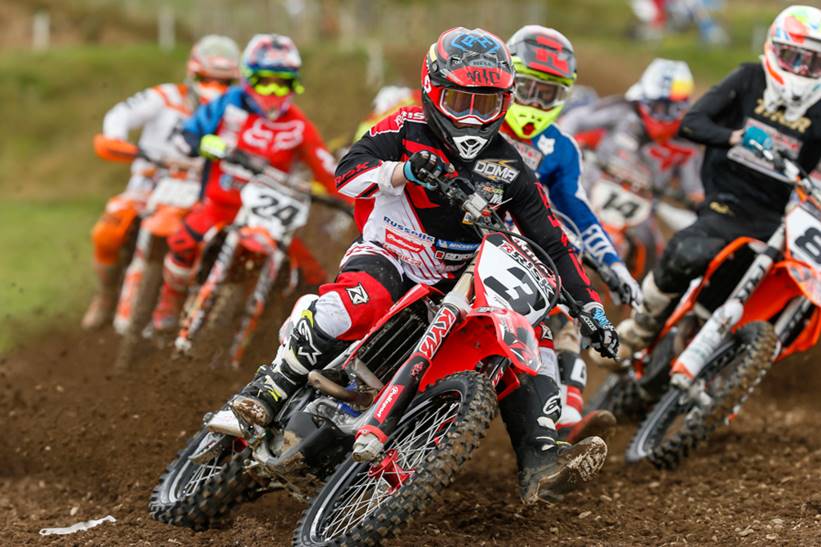 Sean Devlin #164
Moto Results
6th – 5th -3rd
Overall Position 5th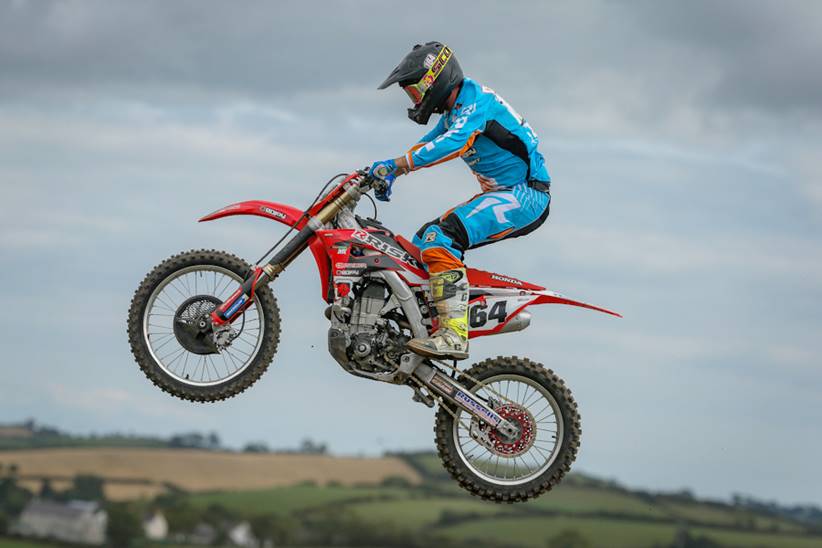 Sam Beattie #365
Moto Results
6th -6th -6th
Overall Position 6th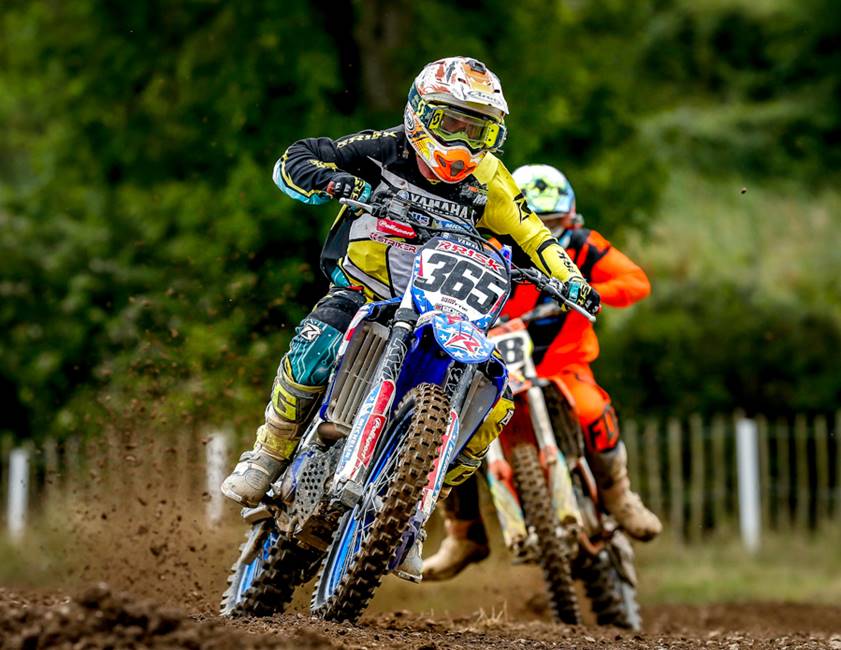 MX2 Riders: YAMAHA YZF250
Aaron Gardiner #22
Moto Results
5th- 5th – 4th
Overall Position 5th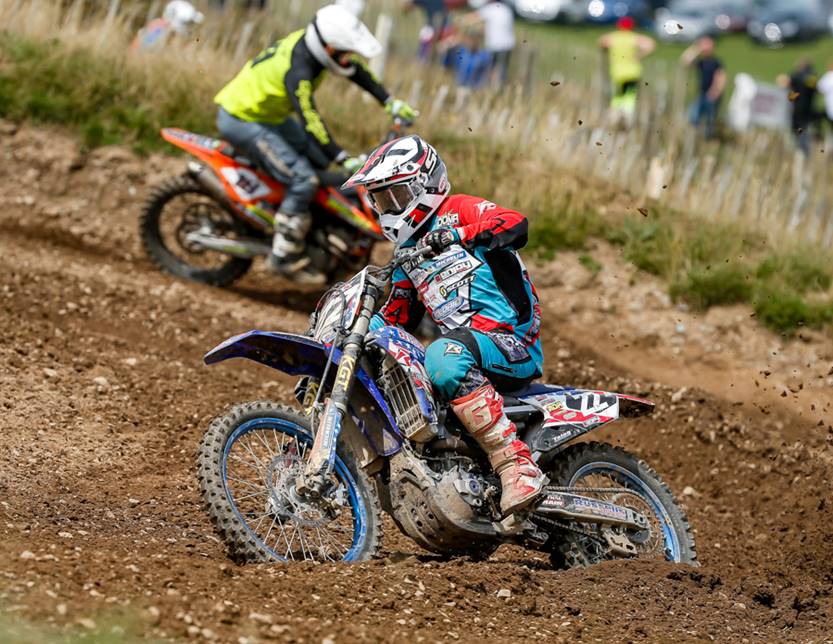 Official Team Photographer for 2018 : Mr Ian Cairns.
Please Support our loyal Sponsors, for whom without their continued support , it would be impossible to go racing , and nurture young talent into the sport.
Management Comment
With only one round remaining of the 2018 Irish Championship, Team Risk Racing riders are well positioned in both MX1 and MX2 points tables.
In the MX1 Class, Robert holds second position, while Sean moved into third position following his strong ride to third place in the final moto of the day at Seaforde.
Aaron Gardiner served up another display of consistency , which has paid dividends , Aaron is third in the points and well within sight of the second place rider.
It has been a tough season, and there is still plenty to fight for – roll on September 9th , when the final round will be held in Cork, at the legendary Vernon Mount circuit.
Thanking you all for your continued support .
Cheers
Steve