Risk Racing Russells Motorcycles by ENJOY
Ulster Motocross Championship 2018
Round Four – Seaforde Moto Park
MX2 Riders: YAMAHA YZF250
Aaron Gardiner #22
Moto Results
4TH – 3rd – 4th
Overall Position 3rd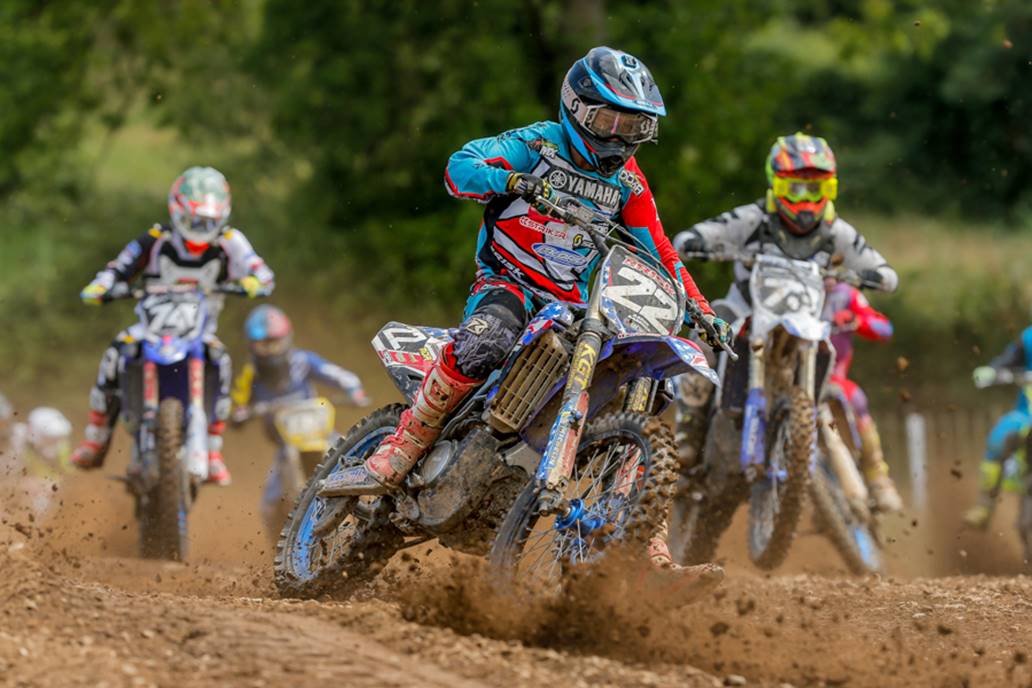 MX1 Riders: HONDA CRF450
Robert Hamilton #3
Moto Results
3rd-3rd-3rd
Overall Position 3rd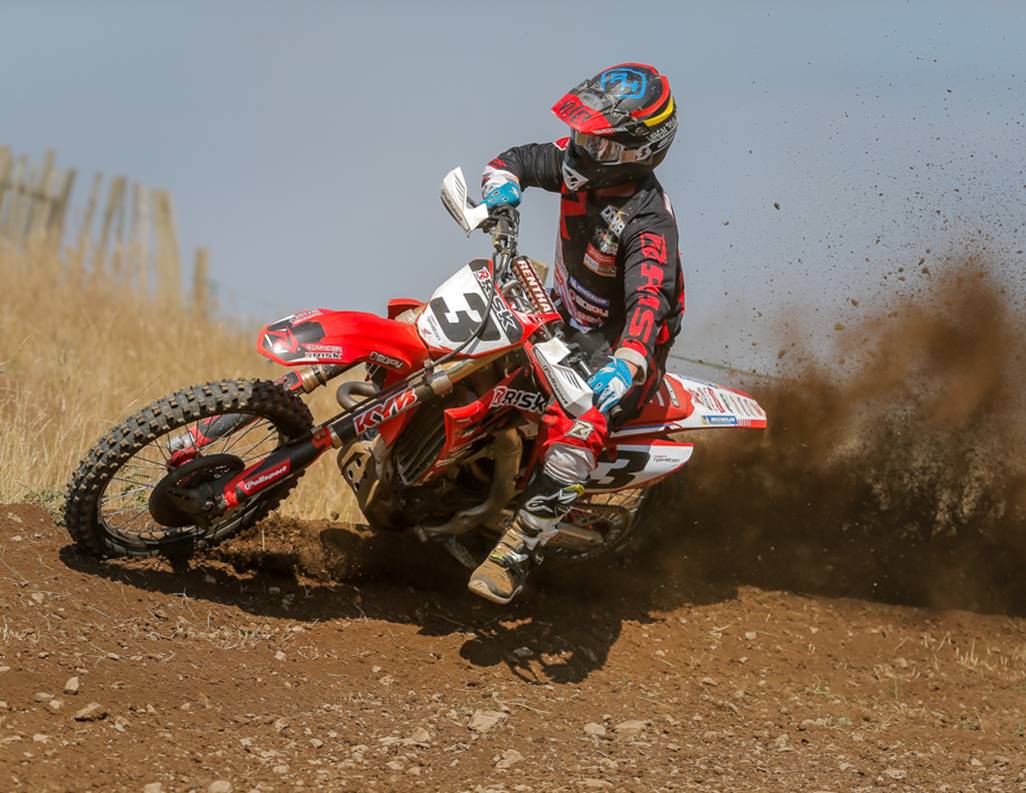 Sean Devlin #164
Moto Results DNS-DNS
4th -11th -4th
Overall Position 4th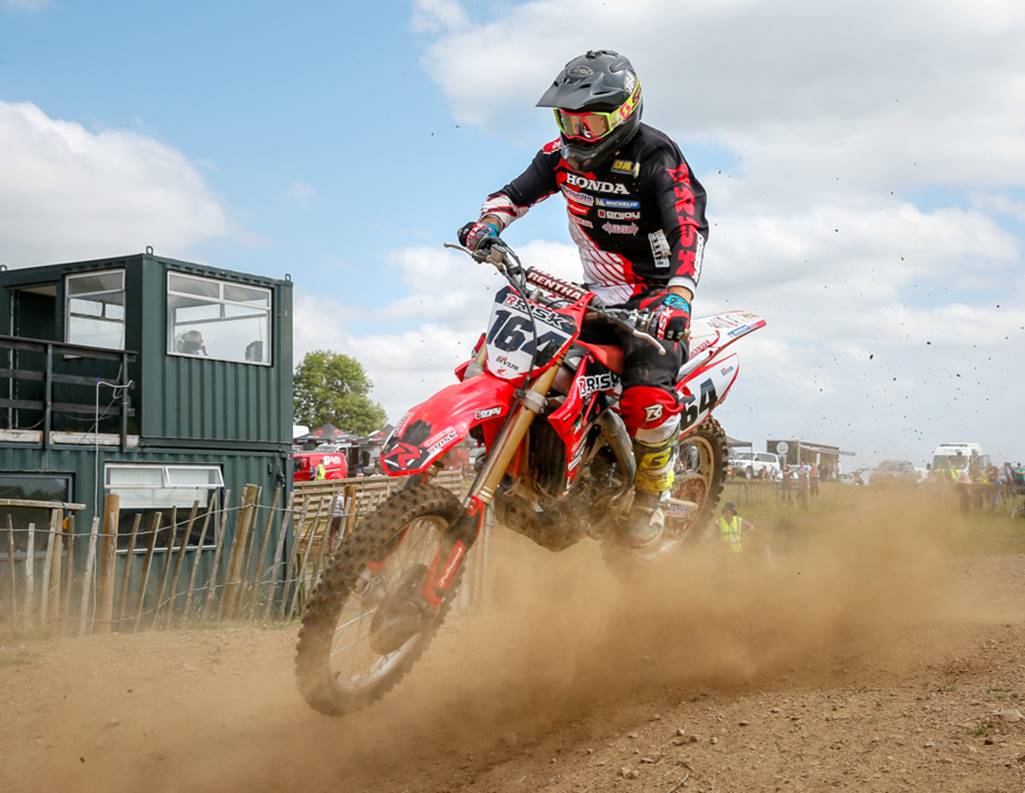 Official Team Photographer for 2018 : Mr Ian Cairns.
Please Support our loyal Sponsors, for whom without their continued support , it would be impossible to go racing , and nurture young talent into the sport.
Management Comment
Team rider of the day award has to go to our sole MX2 rider, Aaron Gardiner, his hard work both on and off the track are really starting to shine through. Arron turned three good starts into , three fine finishes, earning himself his first Ulster Championship Podium of the season, and climbed to forth in the Championship table.
Both MX1 riders have returned to Honda machinery for the remainder of the season , and looked like they were enjoying every lap !
Robert rode well, but just didn't gel with the track being run the opposite direction – still another podium result can't be so bad.
Sean showed a great turn of pure speed in the second moto , unfortunately he crashed out of second place with only a couple of laps remaining, his bike was damaged in the crash, and he managed to bring it home to score valuable points.
As we move into the second half of the season, David is feeling better , and should return to the race paddock within a few weeks, and feel that Aaron is becoming more confidant racing at the front, while Robert and Sean are really hungry for a moto win !
Watch this space!
Thanking you all for your continued support .
Cheers
Steve