Risk Racing Russells YAMAHA by ENJOY
Ulster  Motocross Championship 2018
Round Three  –   Robinsons Moto Park
MX1 Riders: HONDA CRF450
 Robert Hamilton #3
Moto Results
2nd-2nd
Overall Position  2nd
MX2 Riders: YAMAHA YZF250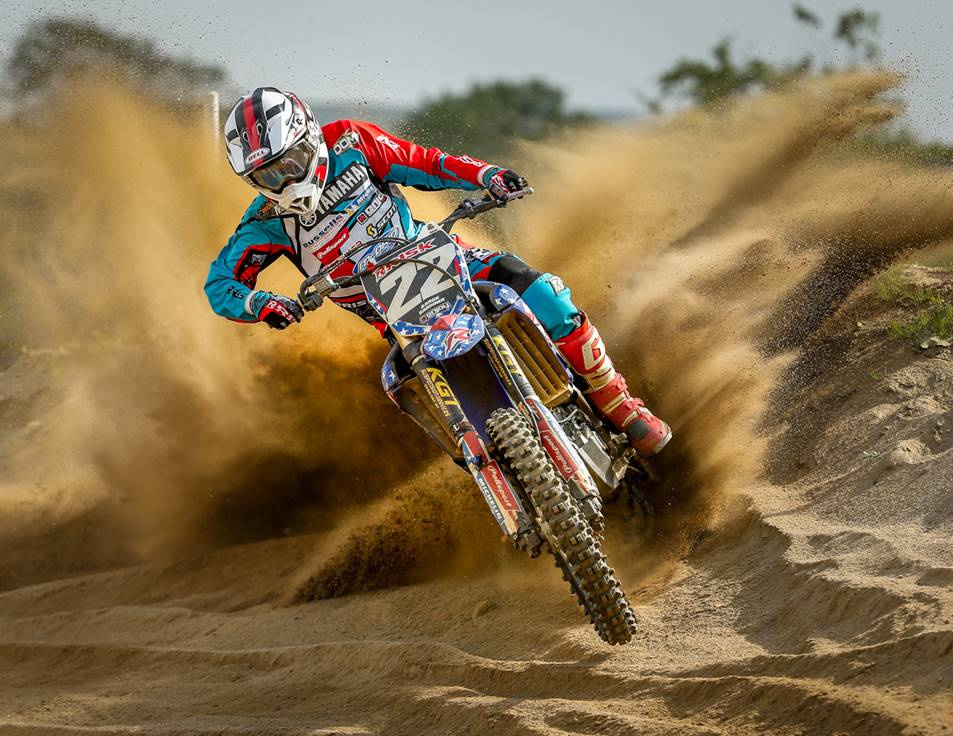 Aaron Gardiner #22
Moto Results
4TH -5TH
Overall  Position
Sean Devlin #164
Moto Results  DNS-DNS
Official Team Photographer for 2018 : Mr Ian Cairns.
Please Support our loyal Sponsors, for whom without their continued support , it would be impossible to go racing , and nurture young talent into the sport.
Management Comment
It was a complete contrast of fortunes for our MX1 rides at the all new Robinsons MX Park – which I must say , is the most exciting thing to happen in terms of new tracks in Ireland for many years!
Hammy , reunited with the Honda CRF450, was back at the sharp end, and having fun , and stepping onto the second step of the podium for the first time this season.
It was a day to forget for Sean, after qualifying for the superpole, Sean lined up for the first moto, feeling confidant , unfortunately within a few laps his machine developed an mechanical issue, which ruled him out for the rest of the day's proceedings, which was gut wrenching , as Sean was running in 2nd place in this championship prior to this event.
MX2 , Aaron continues to improve as the season progresses, a crash in the final moto , saw the youngster remount dead last , only to charge through the pack –with no front brake – to finish a very close 5th place.
Jordan Martin made a welcome return to racing this weekend, although rusty from lack of racing, his hand injury is on the mend, and he was able to score decent points during the Acerbis Nationals in Doon , which will give him plenty of practice for this weekend's Irish Championship at the Doon venue.
Young David Robson is still awaiting his Doctor to give him the nod to return to racing, we would hope to see David back behind the start gate before long.
Thanking you all for your continued support .
Cheers
Steve